Department
Product Development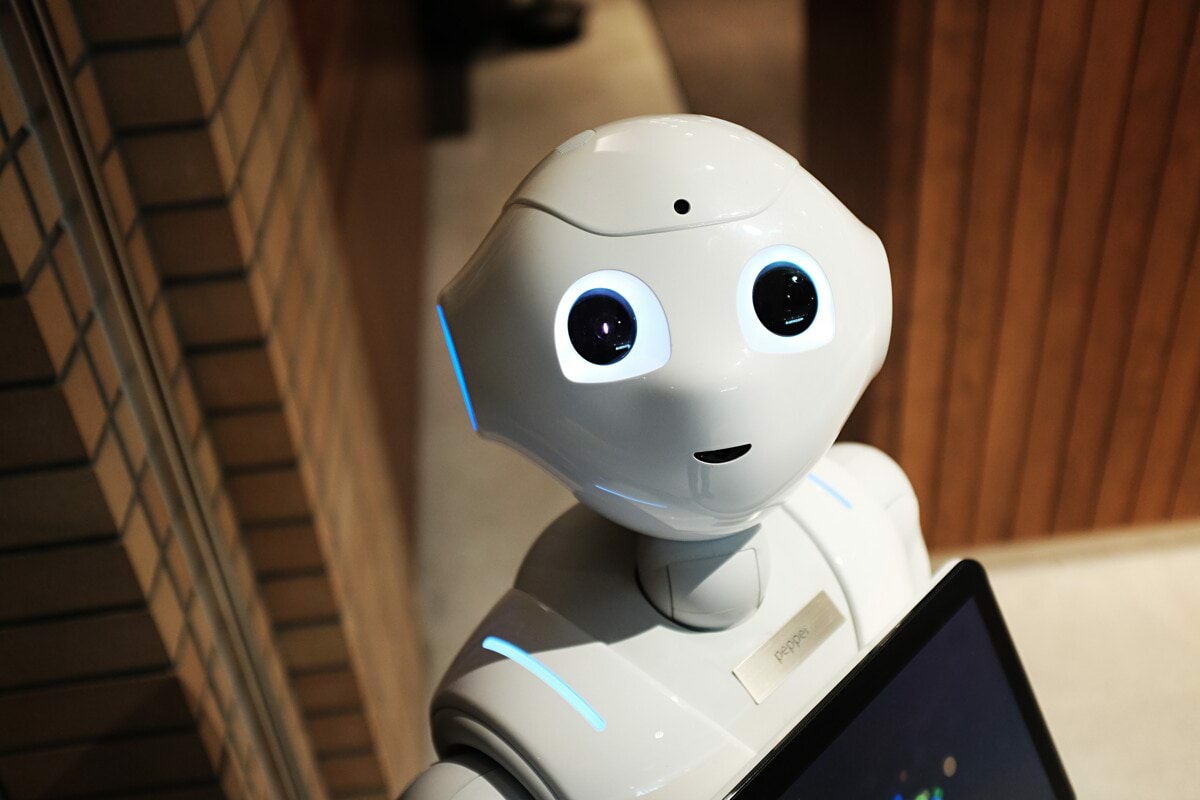 Central to what we do is the creation of products and services that our users love. We design simple user interfaces and functionality that not simplifies our daily work but also ensures our solutions are a pleasure to use. Playfulness underpins our work culture and this is reflected in how we use the latest technology and our efforts to simplify things for all our users.

Are you interested in being part our team? Submit your application today!
DigitalTolk researches products for future development,and sees ideas reach the market and become a reality. The products we launch change and impact people's lives for the better. When you work with us become part of a driving force!

Adele

Research & Development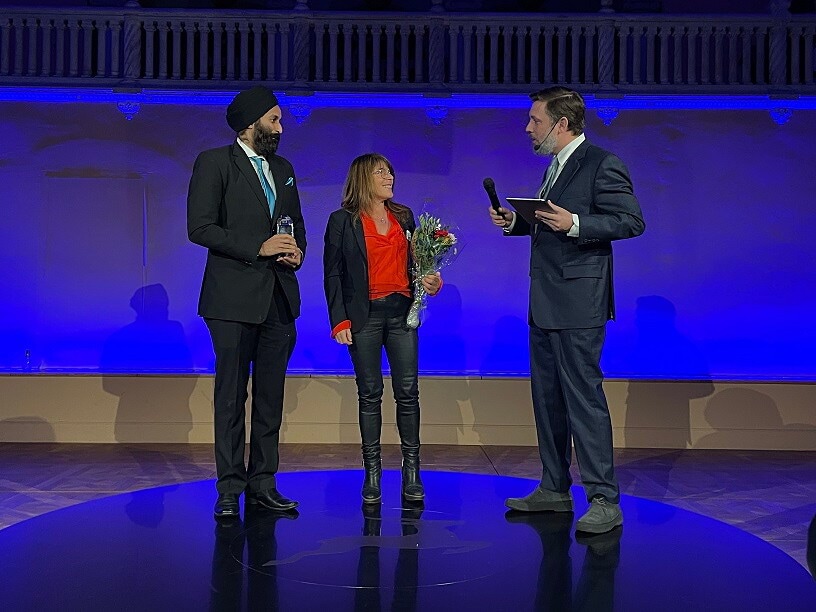 Allow us to brag a little..

Our company has received several awards and prizes in recognition for how we've tackled a societal challenge. We've been named one of Sweden's best companies and one of the five most innovative start-ups; won two DI Gazelle Gala awards in 2021 that cemented our place as Stockholm's fastest growing company; won the Swedish Post and Telecom Agency's innovation competition for Best in the Industry.