Department
Customer Success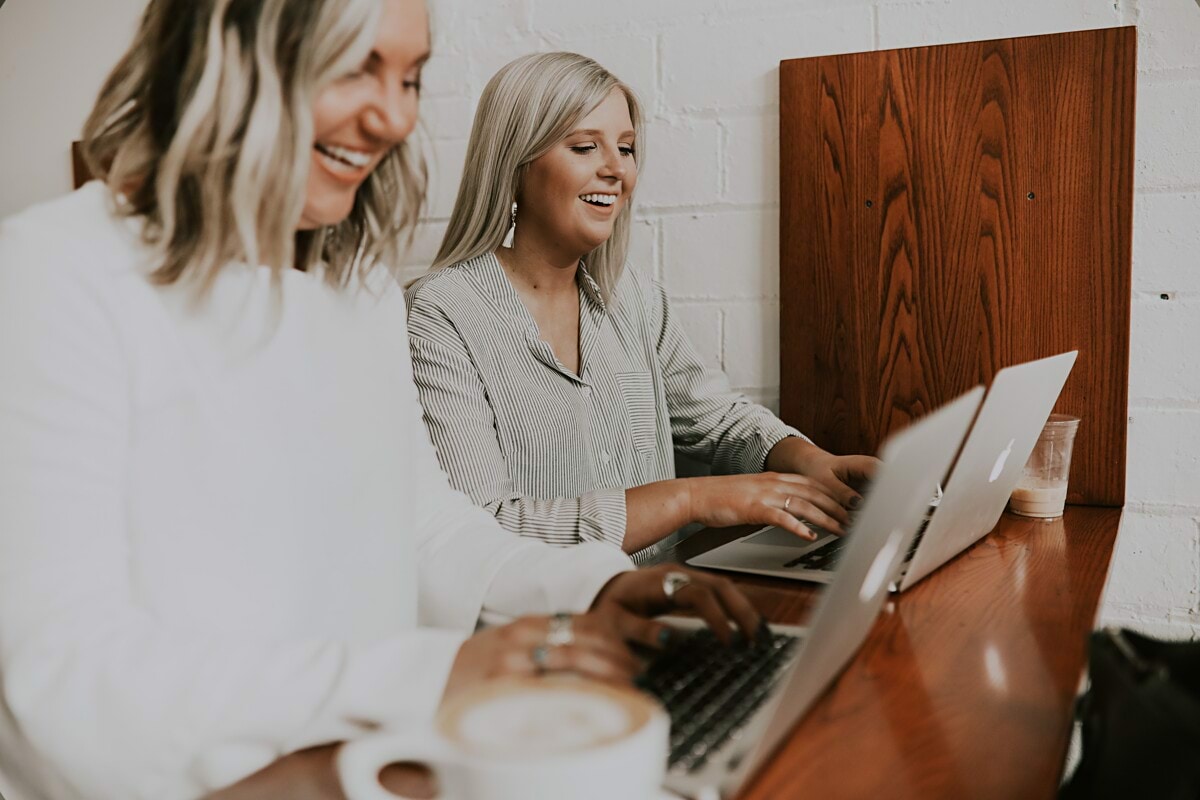 In one of our customer service roles, you have a broad, varied role where one day is rarely the same as another. As well as receiving customer calls, you also assist with booking appointments with our interpreters. In a team environment, your main role will be working the phones and assisting via online chat. You'll undertake other tasks such as interpreter interviews and deviation management. Are you interested in being part of the DigitalTolk team? Submit your application today!
Working at a tech start-up that's grown more than 2000% in five years is a bit like bungee jumping. While it can be challenging and nerve-wracking, it's an incredibly cool experience and definitely unique – and an awesome thing to have on your CV.

Jaskarn

Customer Success Manager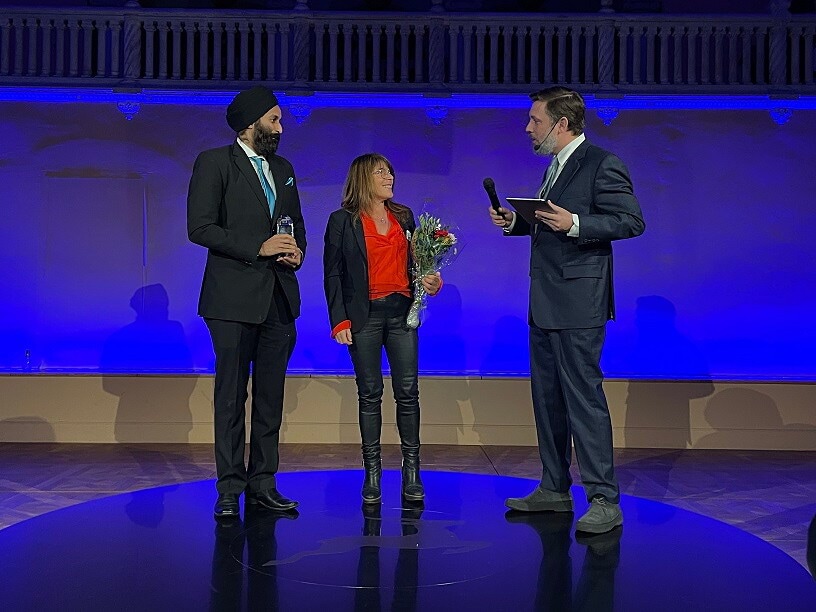 Allow us to brag a little.

Our company has received several awards and prizes in recognition for how we've tackled a societal challenge. We've been named one of Sweden's best companies and one of the five most innovative start-ups; won two DI Gazelle Gala awards in 2021 that cemented our place as Stockholm's fastest growing company; won the Swedish Post and Telecom Agency's innovation competition for Best in the Industry.