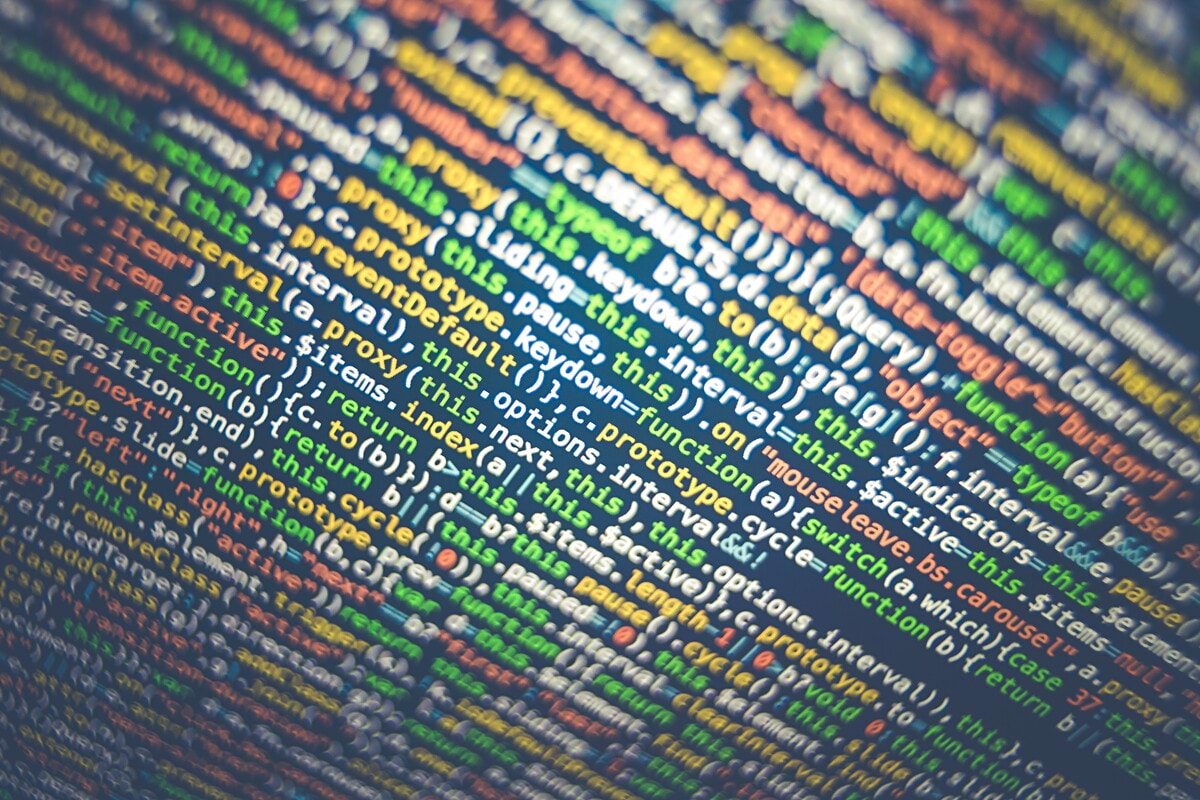 At the core of DigitalTolk is our dedication to creating value for our users. Central to this is the design of flexible tools, user-friendly platforms and automated systems that bring joy to both our customers and staff. Tech is the foundation of our culture, and we look forward to seeing how you use tech to make an impact, irrespective of whether its digital solutions, AI or machine learning!

Are you interested in being part our team? Submit your application today!
Being at the forefront of technology means we embrace IT to deliver maximum value to our customers as well provide cutting edge tools for our staff.

Virpal

Founder DigitalTolk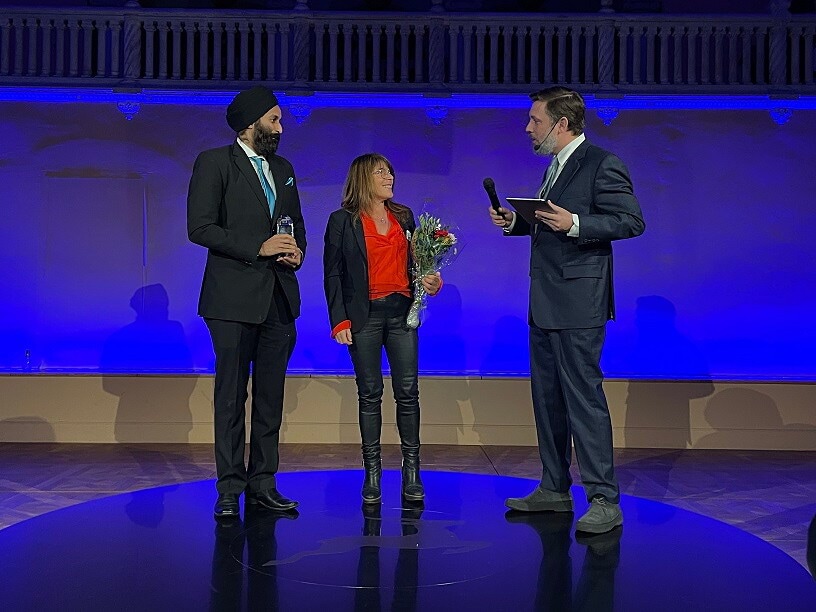 Allow us to brag a little.

Our company has received several awards and prizes in recognition for how we've tackled a societal challenge. We've been named one of Sweden's best companies and one of the five most innovative start-ups; won two DI Gazelle Gala awards in 2021 that cemented our place as Stockholm's fastest growing company; won the Swedish Post and Telecom Agency's innovation competition for Best in the Industry.