Department
People & Culture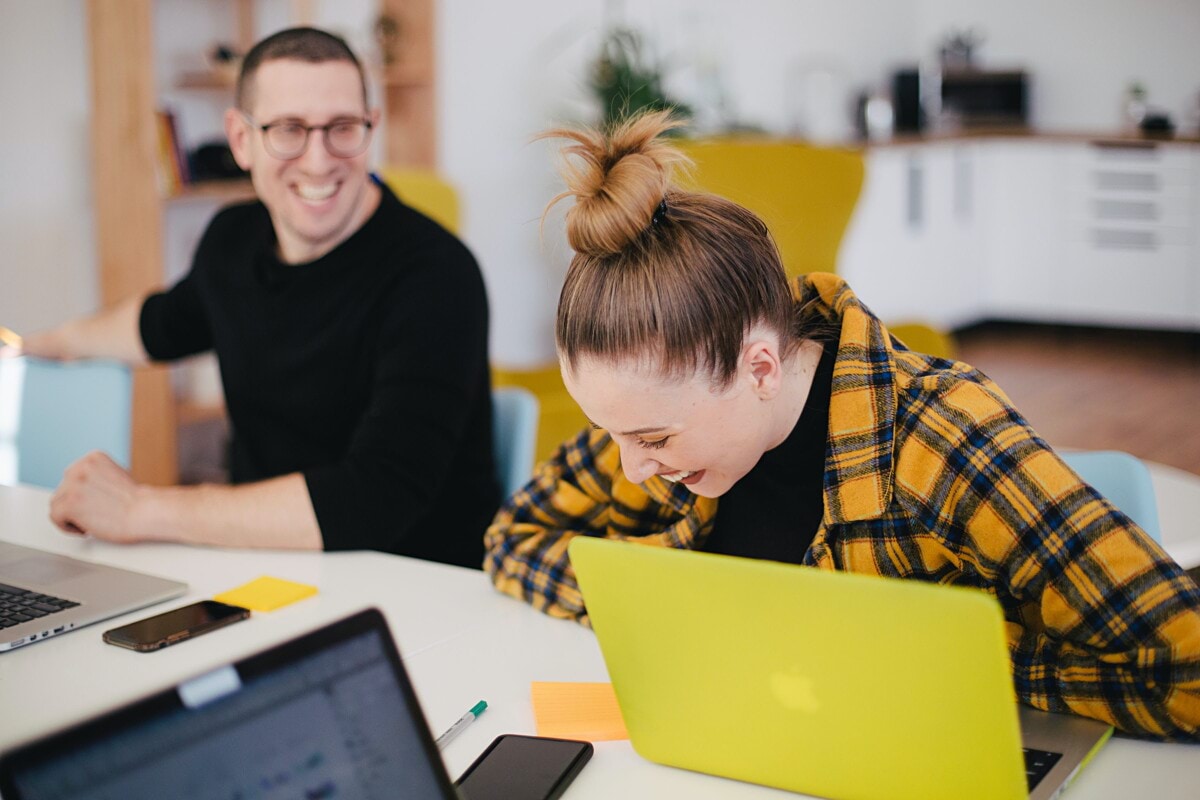 When you work in HR and recruitment at DigitalTolk, you'll use your skills across both strategy and operations. Your primary task is to design effective recruitment and retention strategies to meet the company's goals for growth, and to work with leadership to create the conditions for a successful enterprise.

Are you interested in being part our team? Submit your application today!
I am happy and proud to work in a values-driven company whose culture is characterised by feedback and staff development.

Marlene

People & Culture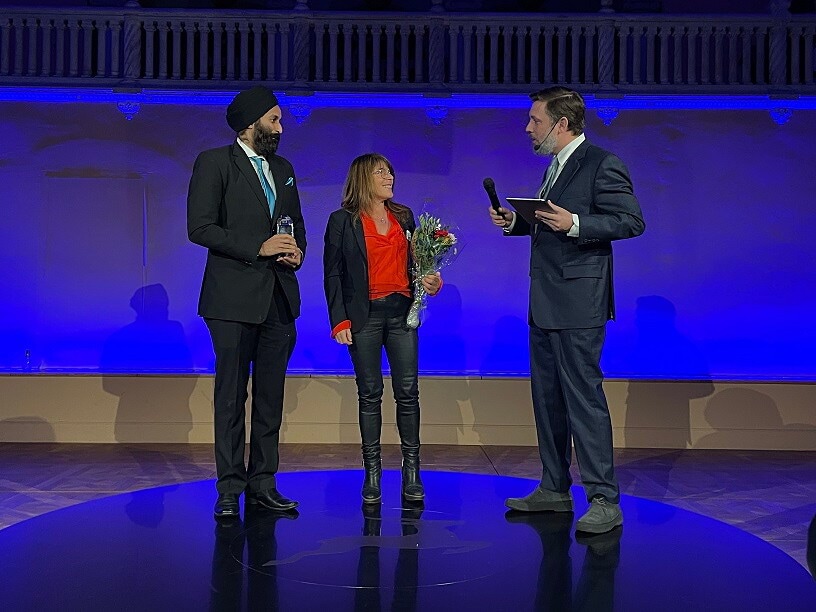 Allow us to brag a little..

Our company has received several awards and prizes in recognition for how we've tackled a societal challenge. We've been named one of Sweden's best companies and one of the five most innovative start-ups; won two DI Gazelle Gala awards in 2021 that cemented our place as Stockholm's fastest growing company; won the Swedish Post and Telecom Agency's innovation competition for Best in the Industry.