Department
Sales & Marketing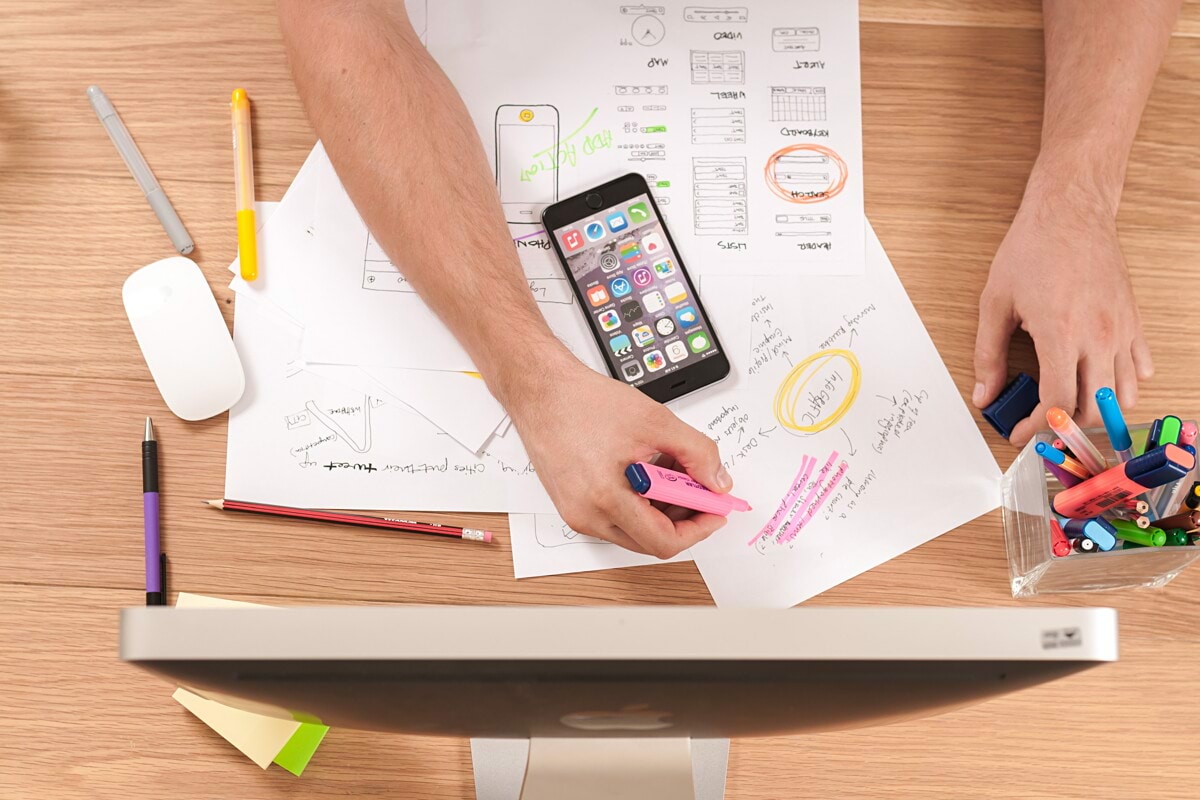 Our sales and marketing team work seamlessly to attract, retain and develop relationships with our customers. Our clients come from both the public and private sectors, and a large slice of our work is out in the field, creating brand awareness and identifying challenges. Applying innovative solutions to real-life problems is our raison d'etre. Are you interested in being part our team? Submit your application today!
Det är häftigt att arbeta med försäljning i en bransch där vi gör stor skillnad och på ett så pass dynamiskt företag där vi snabbt kan skapa förändring utifrån kundens behov.

Wilhelm

Key Account Manager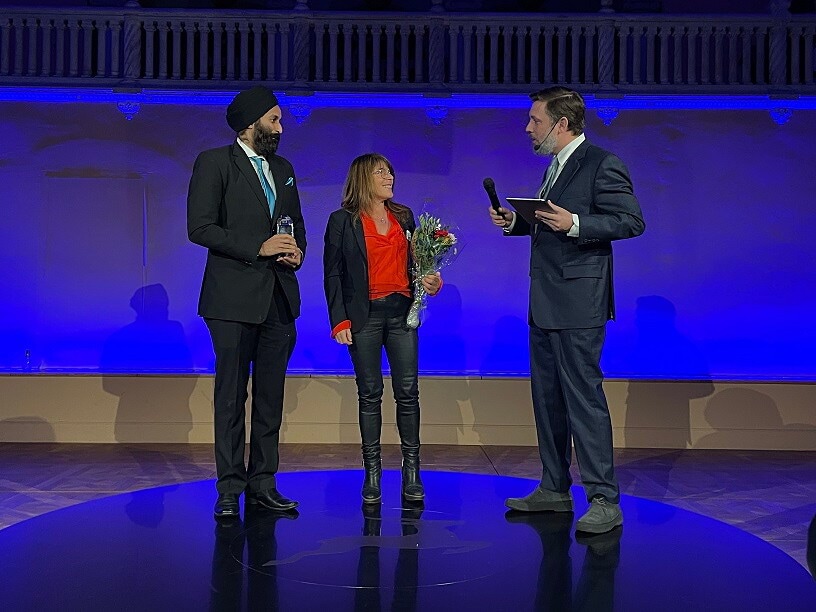 Allow us to brag a little..

Our company has received several awards and prizes in recognition for how we've tackled a societal challenge. We've been named one of Sweden's best companies and one of the five most innovative start-ups; won two DI Gazelle Gala awards in 2021 that cemented our place as Stockholm's fastest growing company; won the Swedish Post and Telecom Agency's innovation competition for Best in the Industry.