Department
Trainee / internship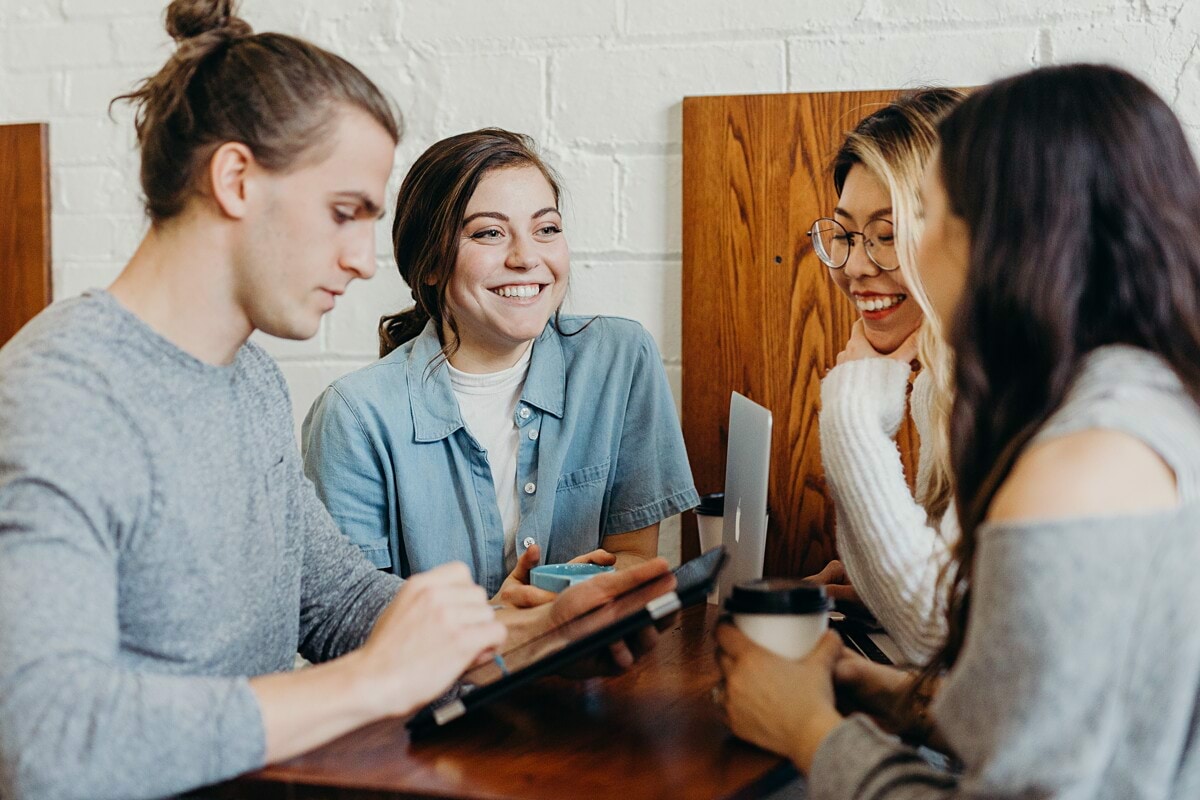 Are you a curious, committed student who wants to do your LIA at an award-winning tech company experiencing rapid growth? We are always interested in hearing from people who are motivated and open to exploring exciting ideas and suggestions.

Do you want to learn more about our opportunities? Get in touch with us today!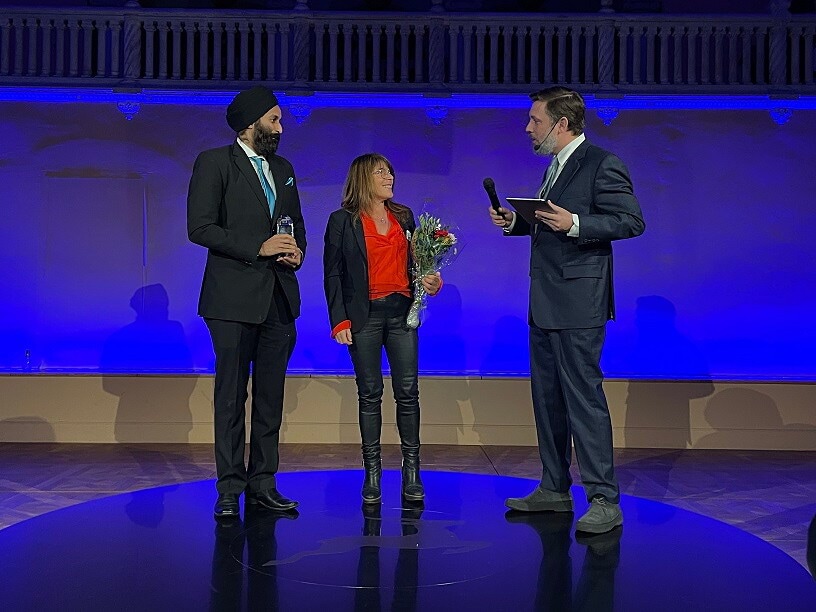 Allow us to brag a little..

Our company has received several awards and prizes in recognition for how we've tackled a societal challenge. We've been named one of Sweden's best companies and one of the five most innovative start-ups; won two DI Gazelle Gala awards in 2021 that cemented our place as Stockholm's fastest growing company; won the Swedish Post and Telecom Agency's innovation competition for Best in the Industry.